Do you want to eat vegan food this Christmas? There are many delicious vegan recipes that can be enjoyed at any time of the day. Here is a list of the 10 best vegan Christmas Recipes for cookies, desserts, and ideas for dinner!
10 Best Vegan Christmas Recipes: Cookies, Desserts, and Ideas for Dinner
1. Shredded brussels sprout salad recipe with lemon vinaigrette
This Brussels sprout salad is the best! It's made with shredded Brussels sprouts, chopped kale, grated carrot, pomegranate arils, candied pecans, and creamy avocado all tossed in a light Lemon Shallot Vinaigrette. You won't find another dish like it on the market today. Plus it's packed full of nutrients that will make your body feel great every time you eat it.
Check it here.
2. Quick and easy gluten-free biscuits
These biscuits are so easy, my children make them regularly – with little to no help from mom. In fact, they are so easy, I'm not sure why anyone would buy the boxed version when these taste better! They only take 20 minutes to make and are perfect for breakfast or dinner. You can even serve them up as an appetizer at your next party!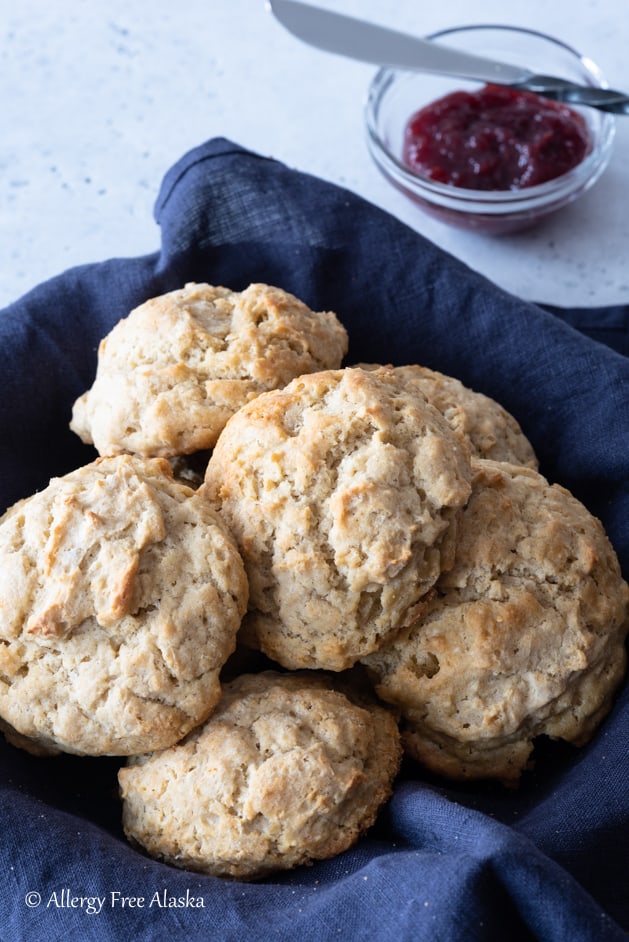 Check it here.
3. Perfect instant pot sweet potatoes every time!
You're in luck because we have the best Instant Pot Sweet Potato recipe for you. This is a quick and easy pressure cooker recipe that will make your mouth water. Not only are these perfect for Thanksgiving, but they can be used as a side or meal prep them to use later!
Check it here.
4. The best homemade vegan eggnog ("veggnog")
Are you looking for a vegan eggnog recipe? If so, we've got the perfect one for you. Our vegan eggnog is creamy, delicious, and made with only plant-based ingredients. It's rich in flavor but contains zero dairy products. You can make it in just 15 minutes!
Check it here.
5. Roasted carrot and parsnip purée
Parsnips are often overlooked as a root vegetable, but they're actually very versatile and can be roasted or boiled to make them tender. They have a sweet flavor similar to carrots which makes them perfect for pairing with savory ingredients like garlic and thyme. This purée will become your new favorite way to enjoy parsnips!
Check it here.
6. Roasted delicata squash and kale with lemon tahini
This roasted delicata squash is the perfect festive vegan dish that's sure to be a hit with all of your guests. With crispy kale, pomegranate arils, and lemon tahini, it's not only delicious but also beautiful! You won't find another dish like this one on the market today. It's not just an amazing product but also an incredible experience you can have every day of your life.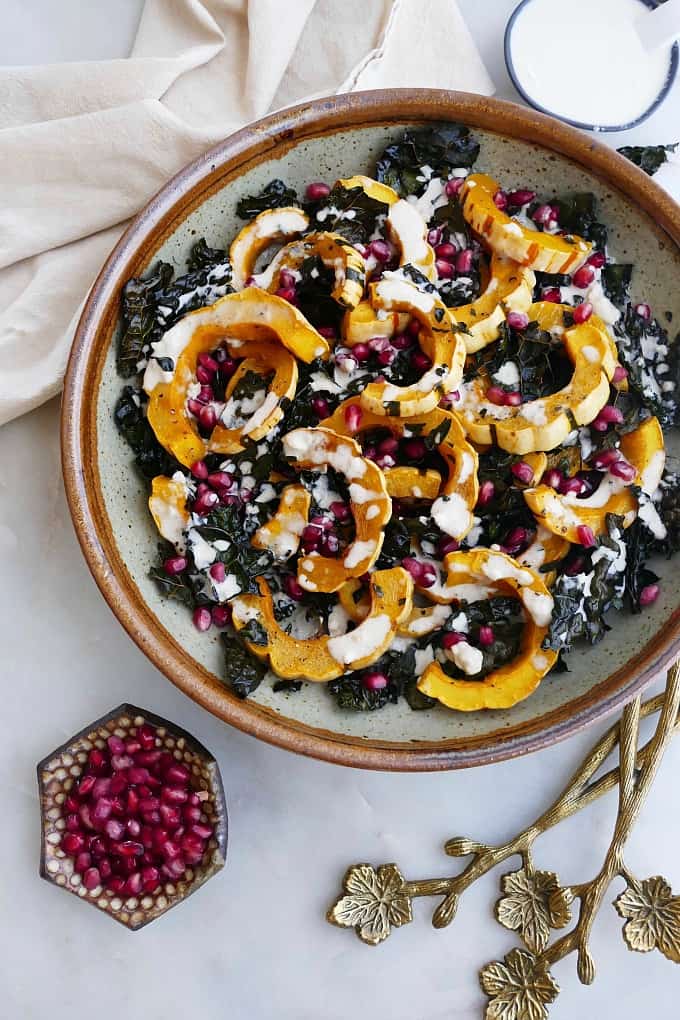 Check it here.
7. Braised red cabbage
Braised Red Cabbage is the perfect recipe for any occasion. It's easy, tasty, and makes a great presentation! Plus it's healthy too! You can feel good about serving this to anyone you love.
Check it here.
8. Festive vegan salad with cranberry dijon vinaigrette
Vegans are people too! They deserve delicious food, just like everyone else. My Festive Vegan Salad with Cranberry Dijon Vinaigrette is the perfect dish for anyone who loves plant-based meals and salads. I'm confident that even non-vegan guests will love this salad so much they won't be able to tell it's vegan at all!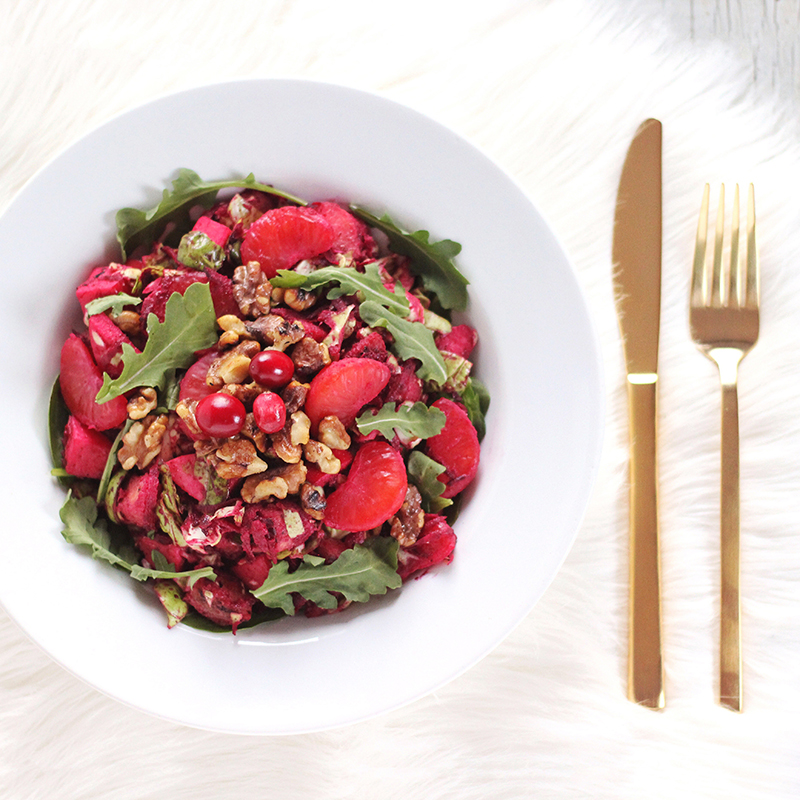 Check it here.
9. Maple dijon baked tempeh
This Maple Dijon Baked Tempeh is the perfect gluten-free and vegan main course for your holiday meal. It's easy to prepare, delicious, and will be a hit with everyone at your table. You won't believe how good this tempeh tastes!
Check it here.
10. Easy harvest salad with a creamy, vegan walnut vinaigrette
This Simple Harvest Salad with a Creamy Walnut Vinaigrette is both vegan and gluten-free. It's the perfect, easy recipe for a crowd, the holidays, or meal prep! Packed with flavors like sweet apples and crunchy pecans, this salad will be your go-to all fall long.
Check it here.