Christmas is the most wonderful time of year, but it can be a bit stressful too. Between shopping for gifts and cooking up some delicious treats, there are so many things to do! One thing that you don't want to forget about, though, is your school party – which means stocking up on snacks. Here are 15 easy Christmas-themed snacks that will satisfy any appetite (and make every child's day!), whether they're in kindergarten or high school.
15 Easy School Party Snacks for Christmas
1. Reindeer food
Reindeer Food is the perfect present for kindy and school friends! Simply mix oats with red and green M&Ms in a clear gift bag and attach our free printable label… then sprinkle the magic 'reindeer food' outside on Christmas Eve for Rudolph and his reindeer friends. It's so easy, even Santa could do it!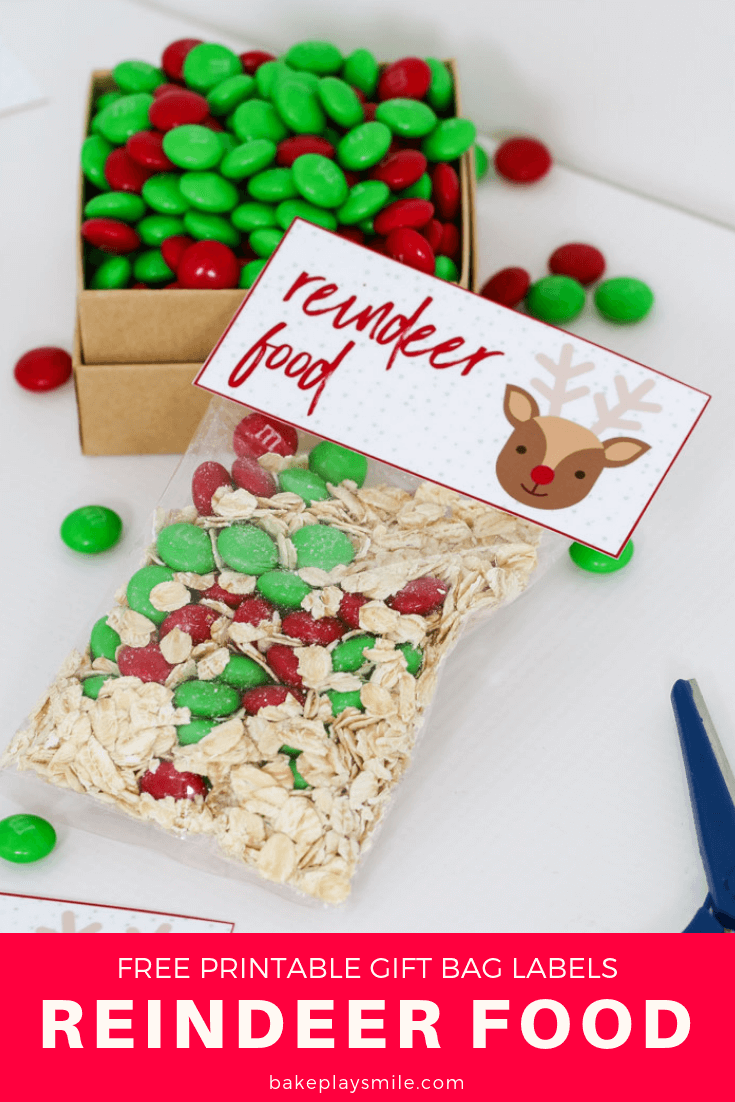 Check it here.
These No-Bake Melting Snowman Cookies are the perfect treat to make with your kids this holiday season. They're easy and fun to decorate, and they taste delicious! Plus, there's no baking required – so you can whip up these cookies in just minutes.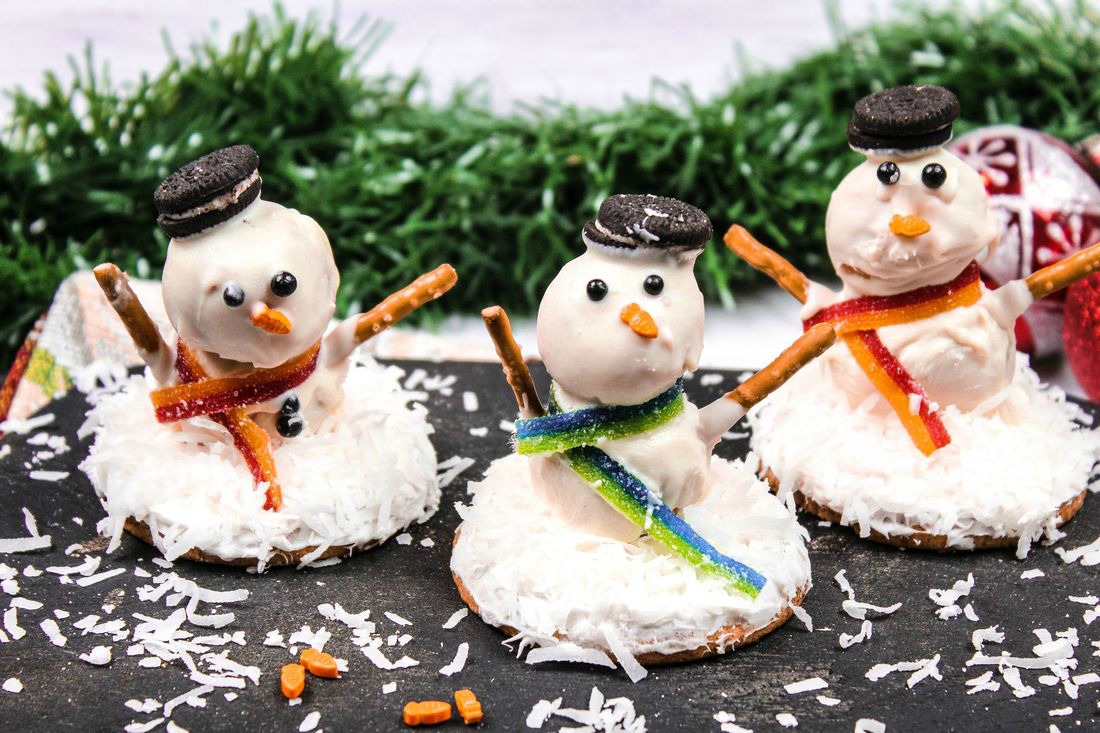 Check it here.
3. Easy winter snack
These snowman string cheeses are the perfect winter snack for kids and adults alike. They're easy to make, fun to eat, and look adorable on any platter! Plus they're made with just three simple ingredients that you probably already have in your kitchen. So what are you waiting for? Get ready to enjoy this tasty treat today!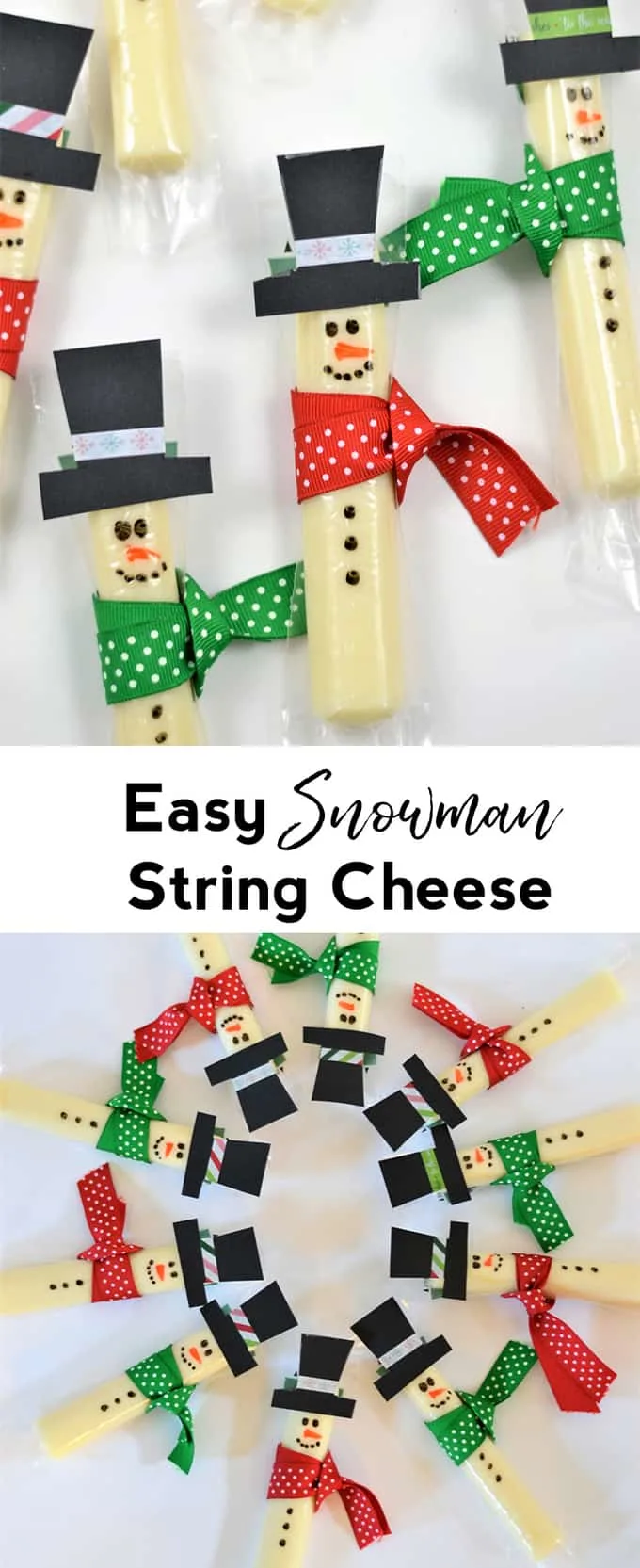 Check it here.
You can't get any more Christmasy than this! Christmas Tree Sprinkles, Teddy Bears sprinkles, chocolate chips shortbread cookies! YUMMY! Make sure you hide these cookies or give them away as gifts, once you taste them, you will want more! They are melt in your mouth amazing!
Check it here.
5. Christmas white chocolate peanut butter krispies
You're in luck because we have the perfect recipe for you. Our White Chocolate Peanut Butter Krispies are a no-bake treat that will be sure to delight your family and friends during the holidays. They're creamy, smooth, decadent, and divine confection that is easy enough even kids can help with making them! Plus they come with the added bonus of being gluten-free!
Check it here.
Do you have a Rudolph Peanut Butter Cookie Recipe? This recipe is easy to follow and will leave your house smelling like Christmas. It's the perfect treat for any holiday party or just as a special snack for Santa on Christmas Eve. Plus, it's so cute that kids will love it!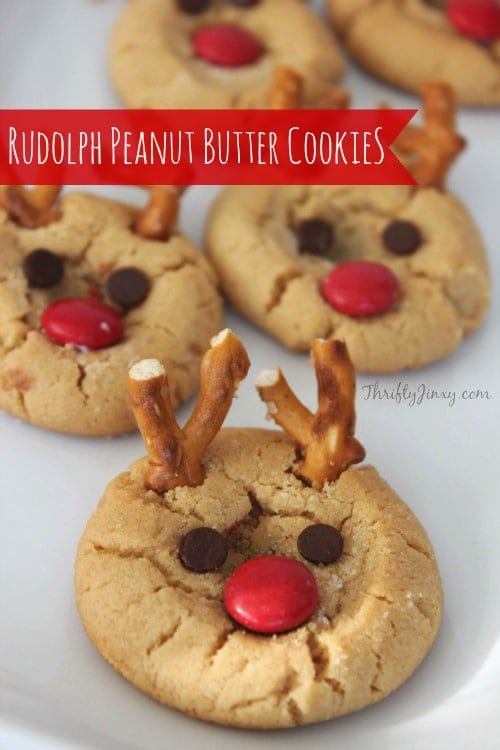 Check it here.
This Melting Snowman Cookies Recipe is perfect for the season. It's fun and festive, but also easy enough that even kids can help out in the kitchen! And it doesn't have to be just limited to Christmas time – you can enjoy these all winter long or even at a "Christmas in July" party!
Check it here.
8. Easy cheese stick snowman with printable hats
These Easy Cheese Stick Snowman are quick and easy to make, but look extra festive! To make it easy for you, we have a printable template for snowman hats that you can just print and cut out. This project is also fun for the kids to get involved in. They make a good classroom snack and a great alternative to sweet treats.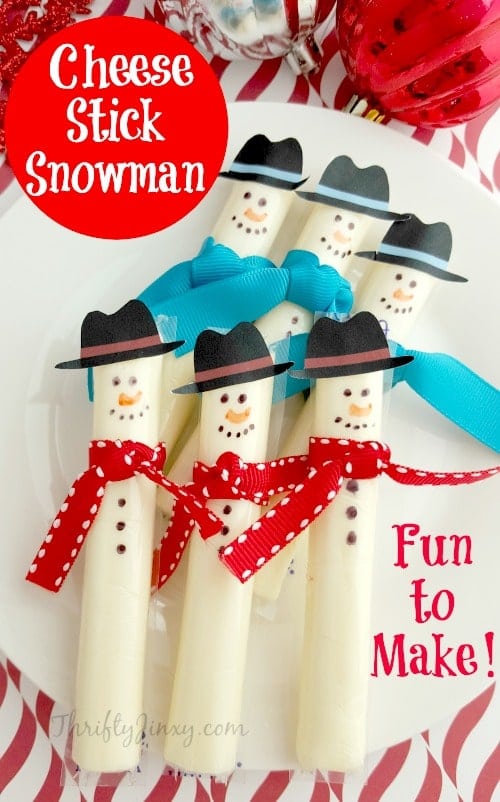 Check it here.
9. Christmas tree rice krispie treats
We've got the perfect recipe for you! These easy-to-make, no-bake, green Christmas Tree Rice Krispie Treats are sure to be the hit of the dessert table this Christmas– especially with the kids! Plus they're vegan and gluten-free so everyone can enjoy them.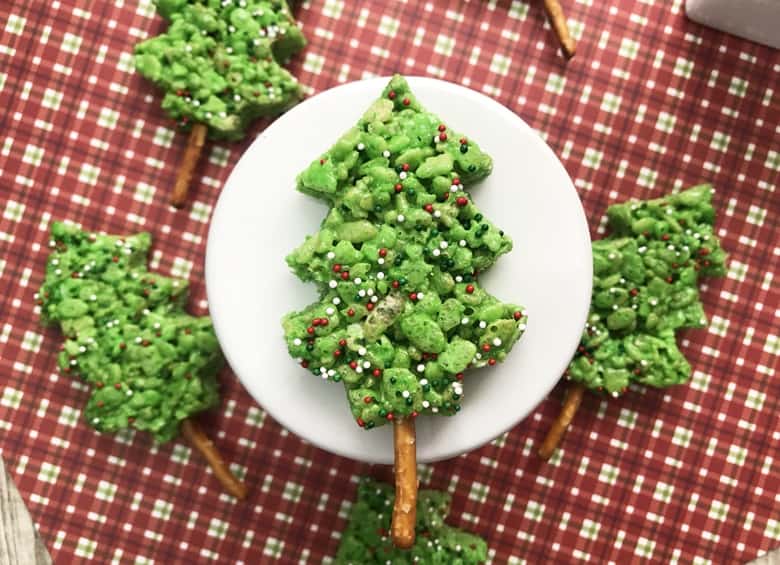 Check it here.
10. Penguin rice krispies treats
Do you love penguins? Penguins are cute, cuddly, and make the perfect treat for any occasion. They're also super easy to make using store-bought Rice Krispie Treats! You can even use candy melts in your favorite color to give them a fun look that everyone will love.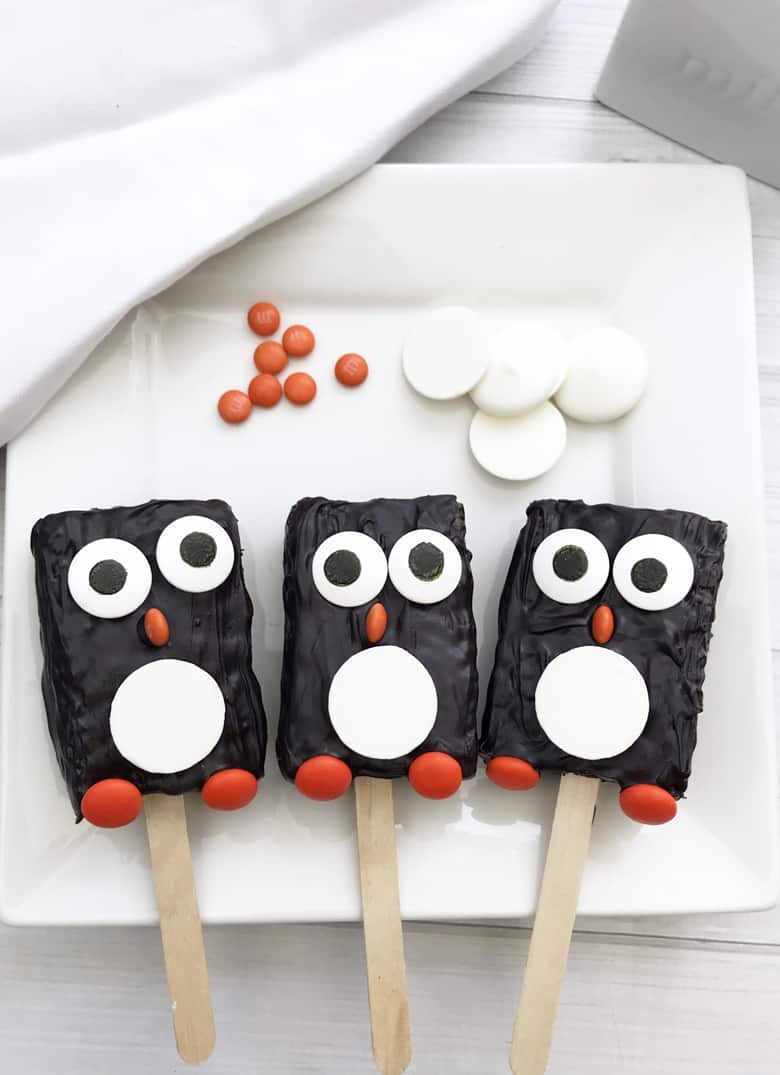 Check it here.
11. Melting snowman cupcakes
Melting snowman cupcakes are an easy-to-make Winter dessert made by adding a marshmallow and a few other small decorations to vanilla cupcakes. They're the perfect treat for any occasion!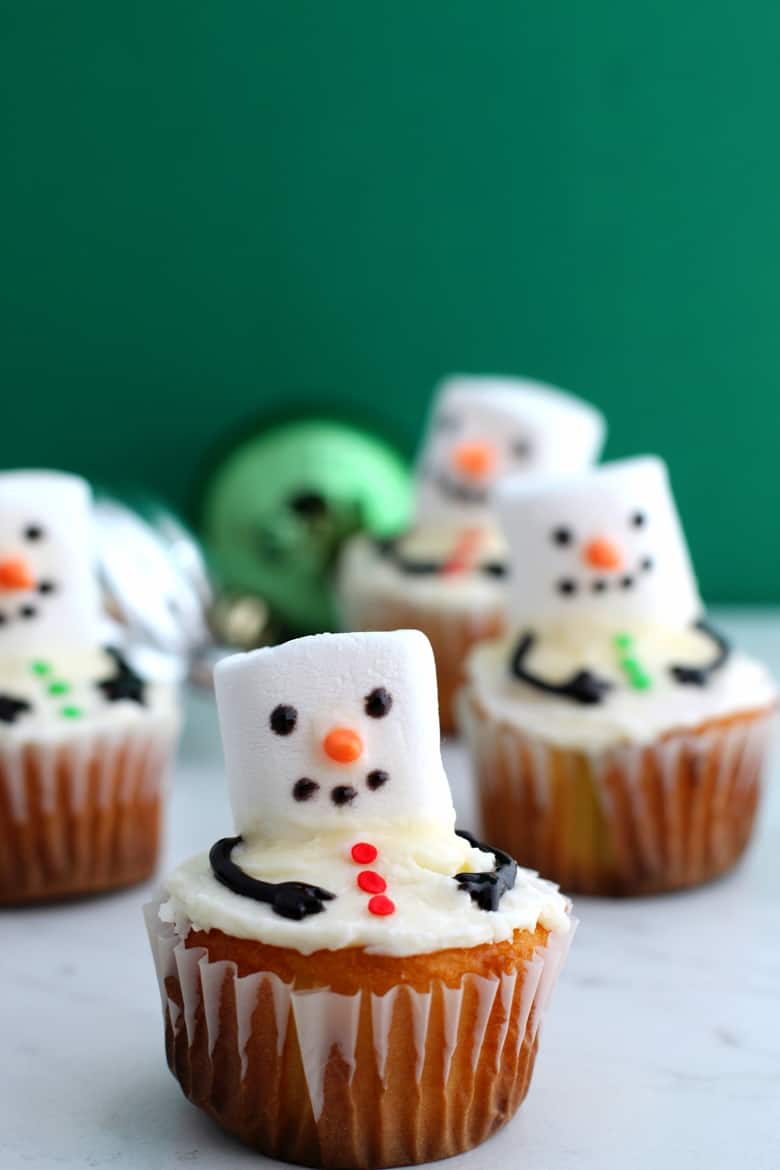 Check it here.
12. Super easy christmas reindeer brownies
These cute-as-a-button and super easy Reindeer Brownies are sure to be a hit at class Christmas parties or end-of-year celebrations! They're simple enough that even the kids can help out. You'll have them whipped up in no time and ready to go! Plus they taste great too!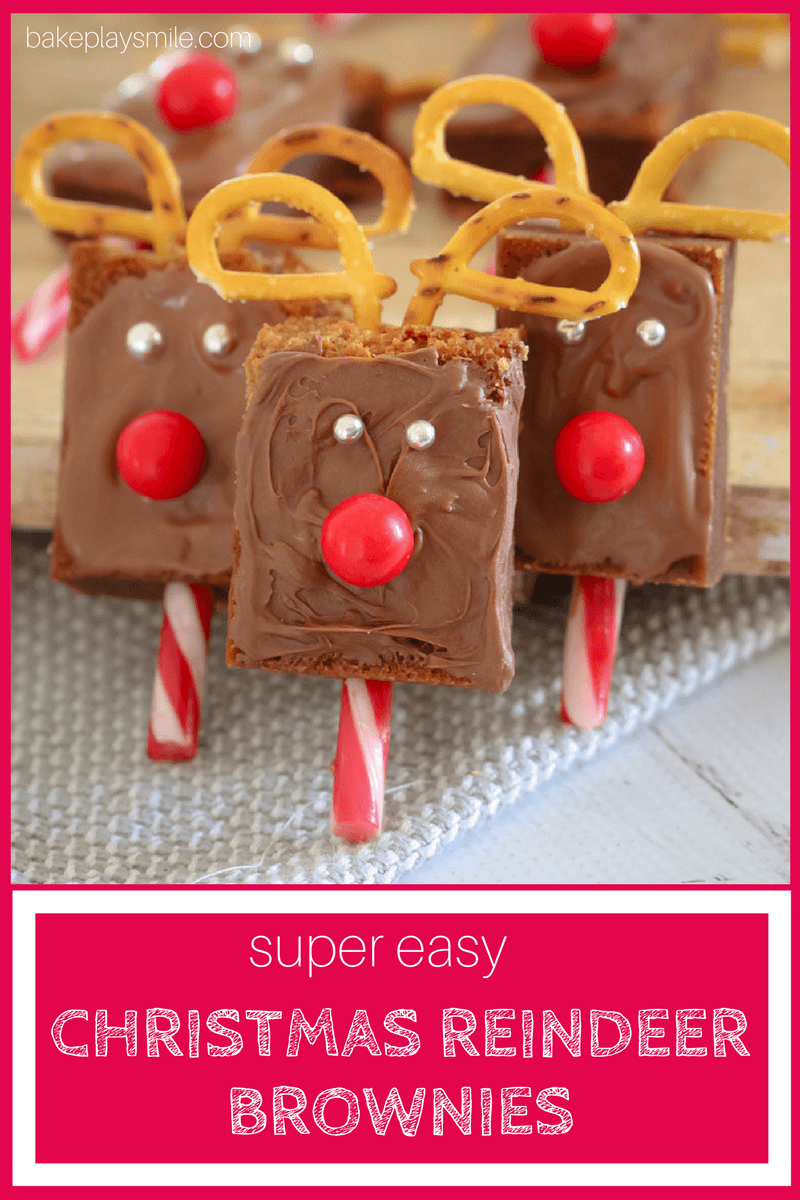 Check it here.
13. Mars bar chocolate christmas crackles | reindeers & puddings
These Mars Bar Chocolate Christmas Crackles can be made in less than 10 minutes. They're the perfect end-of-year class party treats! You can even turn them into cute little reindeers or Christmas puddings… it's up to you!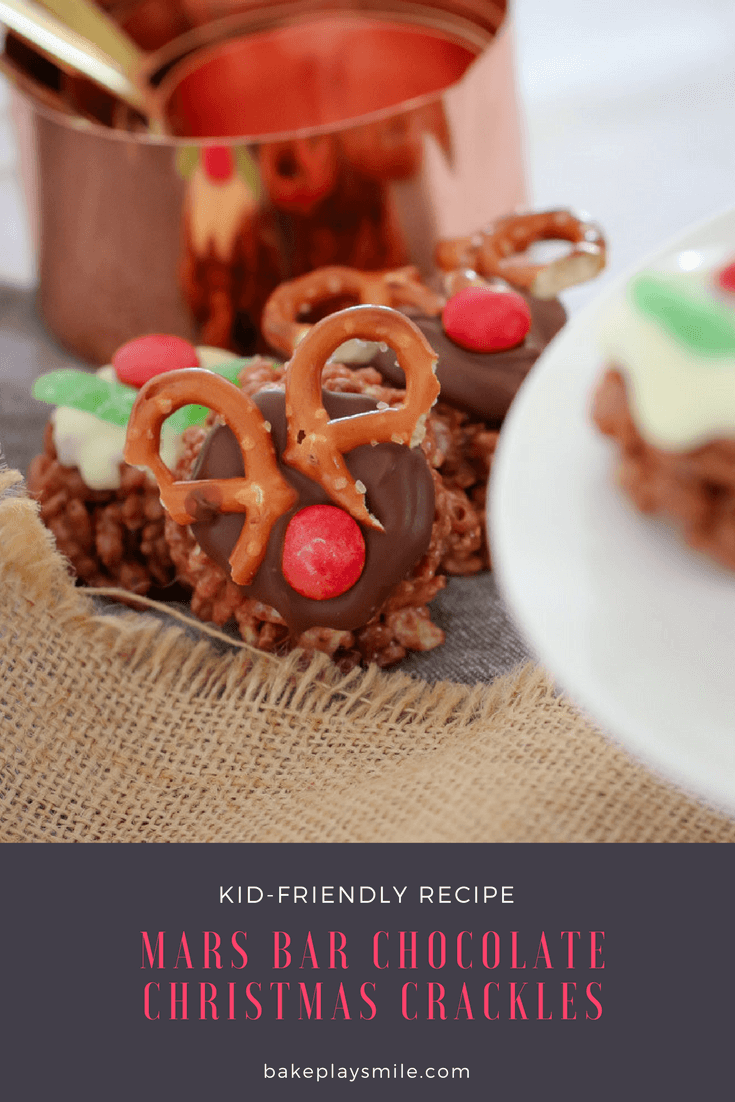 Check it here.
14. Christmas marshmallow pops
These 3 ingredient Christmas Marshmallow Pops are the perfect gift for family, friends, or even a class party! They look just like mini Christmas puddings and are a great way to get the kids into the kitchen. Plus they're so delicious that you'll be tempted to eat them all yourself!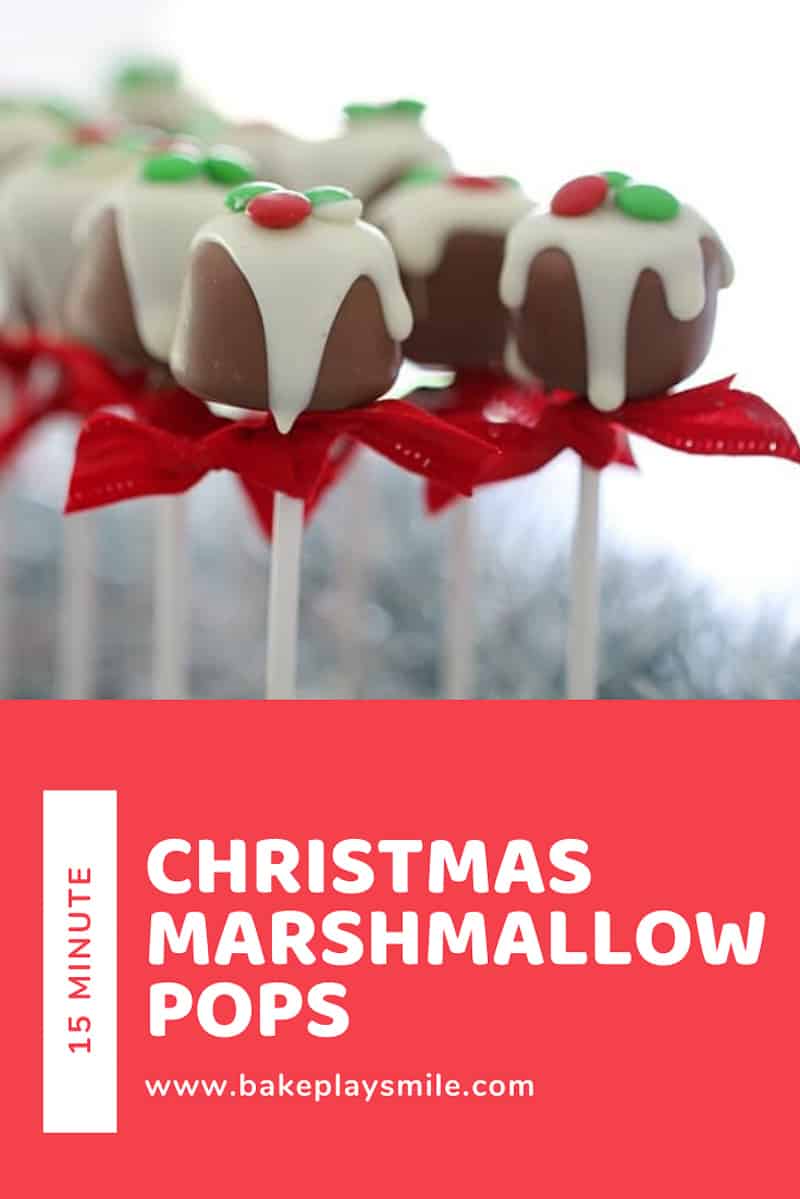 Check it here.
15. REINDEER NOSES – FREE CHRISTMAS PRINTABLE GIFT BAG
Reindeer Noses are a super cute FREE printable gift bag that will make your gifts look amazing! Simply add our reindeer noses, Maltesers, and Jaffa's to your bags and you have an awesome present. It's so easy!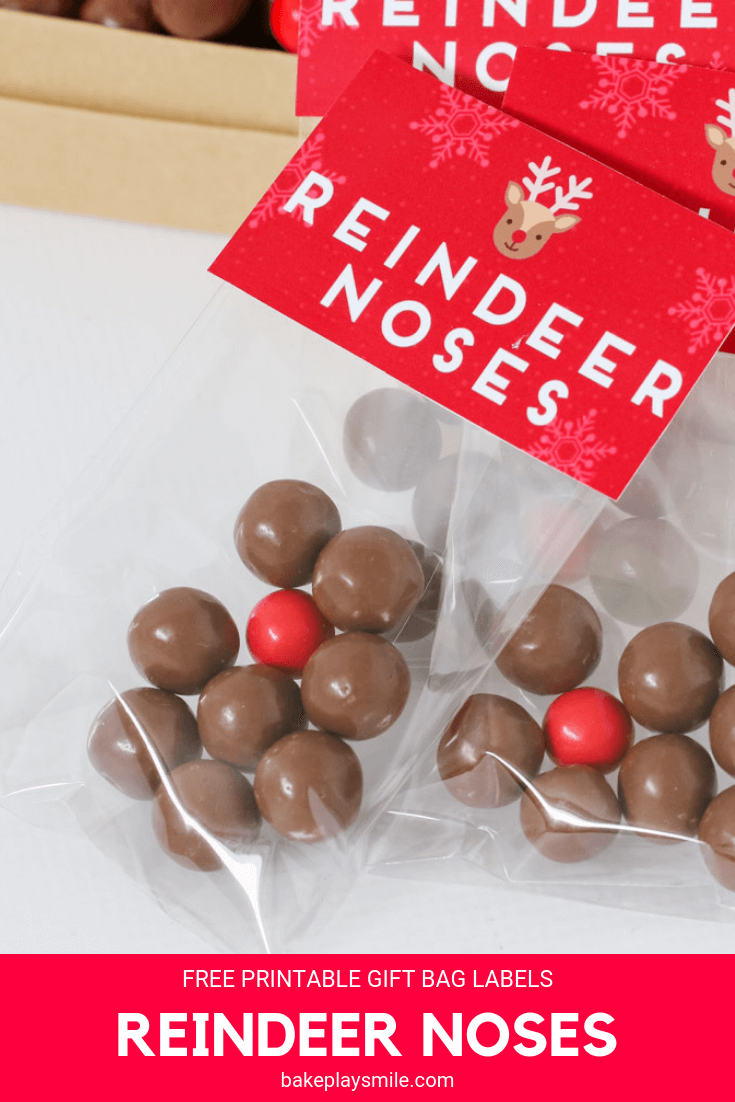 Check it here.