Carrots are a perfect vegetable to add to your diet. They are low in calories, high in fiber, and they're rich in vitamin A! What's more, is that carrots can be eaten raw or cooked. This blog post will provide you with 6 scrumptious recipes using carrots that are both healthy and delicious!
6 Carrot Recipes that are Healthy and Delicious
1. Butternut Stew With Sausage, Kale, And Farro
This butternut squash, sausage, kale, and farro stew is perfect for fall. It's packed with flavor and nutritious ingredients that will keep you full all day long. The best part about this recipe is how easy it is to make! You can have dinner on the table in less than an hour!
Check it here.
2. Easy Roasted Spatchcock Chicken
Spatchcocking is a method of preparing whole poultry or game birds by removing the backbone and sternum of the bird, then opening it out flat. It's perfect for roasting on a grill, but can also be done in an oven. This guide will show you exactly how to do it!
Check it here.
3. Instant Pot Carrot Ginger Soup
This Instant Pot Carrot Ginger Soup is healthy, creamy, vegan, and topped with crispy curry chickpeas. It's the perfect meal to warm up in the winter!
Check it here.
4. Vegetarian Rice Casserole
Vegetarian Rice Casserole is the perfect dish to serve at your next dinner party or potluck. It's elegant, make-ahead, and has a phenomenally delicious flavor! You can also easily add in other ingredients like chicken or sausage if you want to change it up. This creamy brown rice casserole recipe is sure to be a hit with everyone who tries it.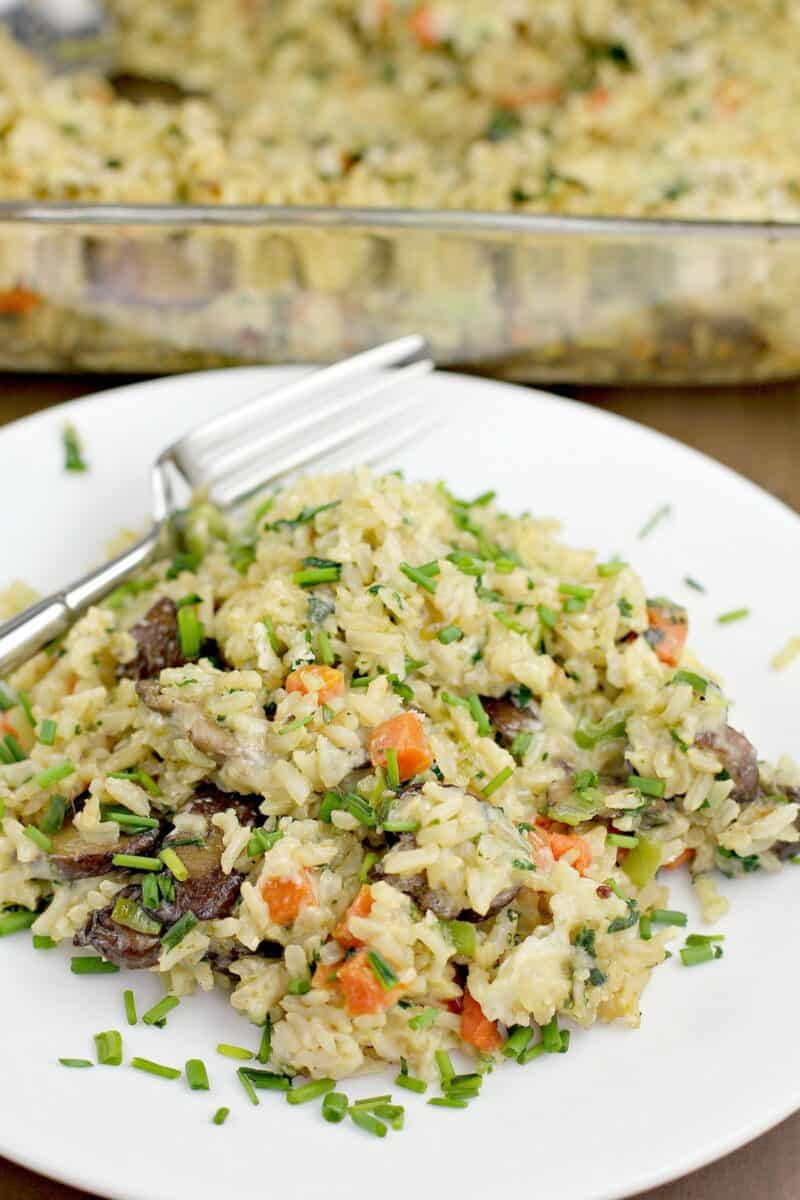 Check it here.
5. Fresh Salmon Casserole
Do you love casseroles? I know I do! This one is especially delicious. It's cheesy, comforting, and fresh salmon. What more could you want? Plus it has shell-shaped pasta which kids love. And the best part about this recipe is that even the leftovers are SO GOOD! You won't be disappointed with this dish.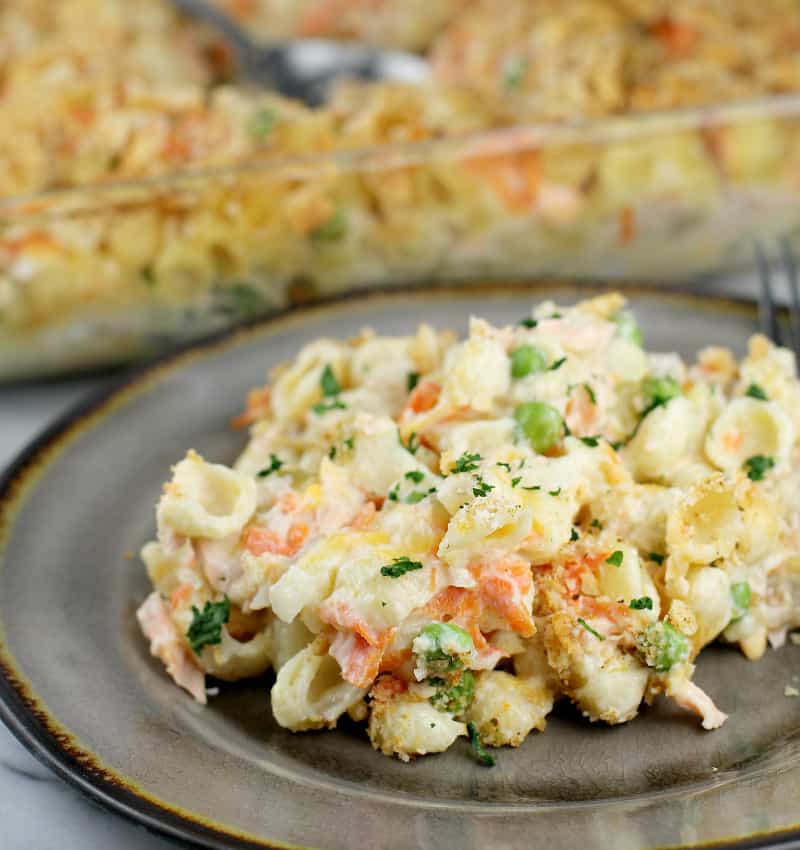 Check it here.
6. Creamy Leek Carrot Tortellini Soup
This creamy leek and carrot tortellini soup recipe is so tasty. The leek enhances any soup, really, and compliments carrots so well. To me, there's almost an anise taste that it gives off. You won't be able to get enough of this delicious meal!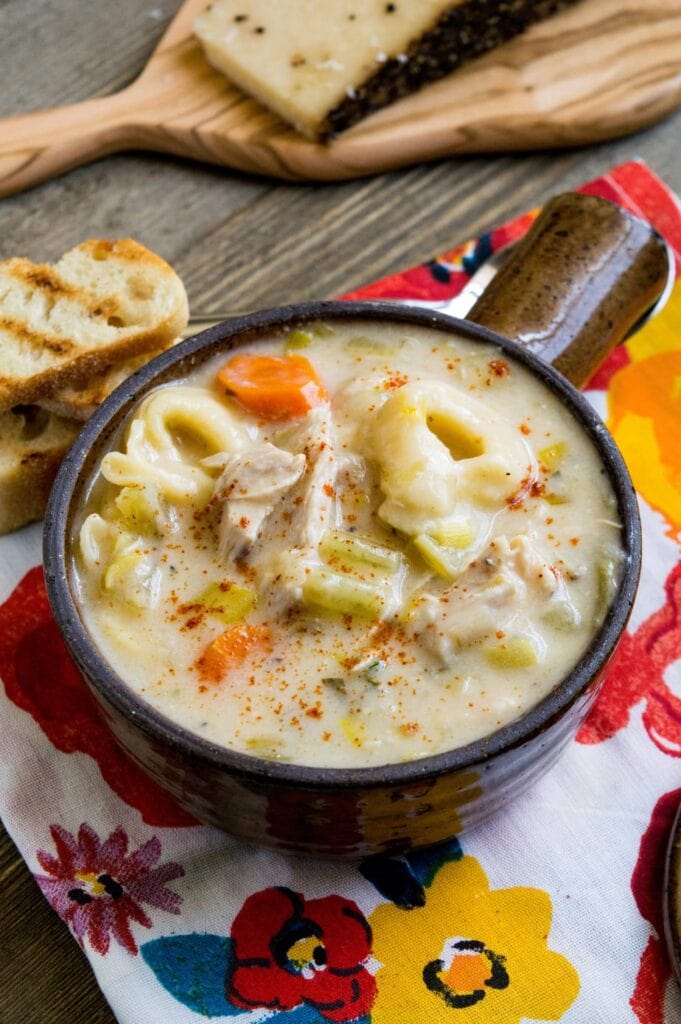 Check it here.