If you are in need of a healthy drink to start your day, then this blog post is for you! Here are 8 delicious morning drinks that will keep your body energized and happy. These drinks are all easy to make and super tasty. Try one out today!
8 Healthy and Delicious Morning Drinks: Wake up with these!
1. Mexican Champurrado Hot Chocolate Recipe
This is the best hot chocolate I've ever had. It's thick and creamy, with just enough spice to make it interesting. The flavor of this drink will transport you right into Mexico! You won't be disappointed in how easy it is to make either.
Check it here.
2. Fennel Tea Recipe
This fennel tea recipe is the perfect blend of flavors that will make your taste buds dance. It's warm and cozy, with just enough spice to keep things interesting. You can enjoy it any time of day or night, but we especially love sipping on this drink in the evening when we want something soothing before bedtime.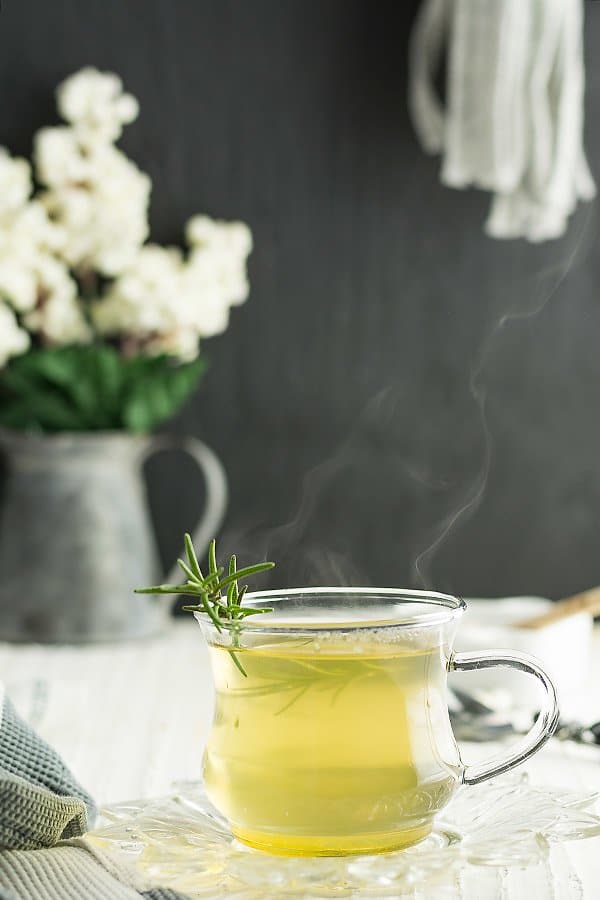 Check it here.
3. How To Make Milk Kefir
Kefir is a fermented/cultured dairy drink that has been made traditionally for centuries. It's similar to yogurt and has a more pourable consistency. It is also known to have even more probiotics than yogurt. Making it yourself will save you money, give you the ability to control what goes into it, and allow you to experiment with different flavors!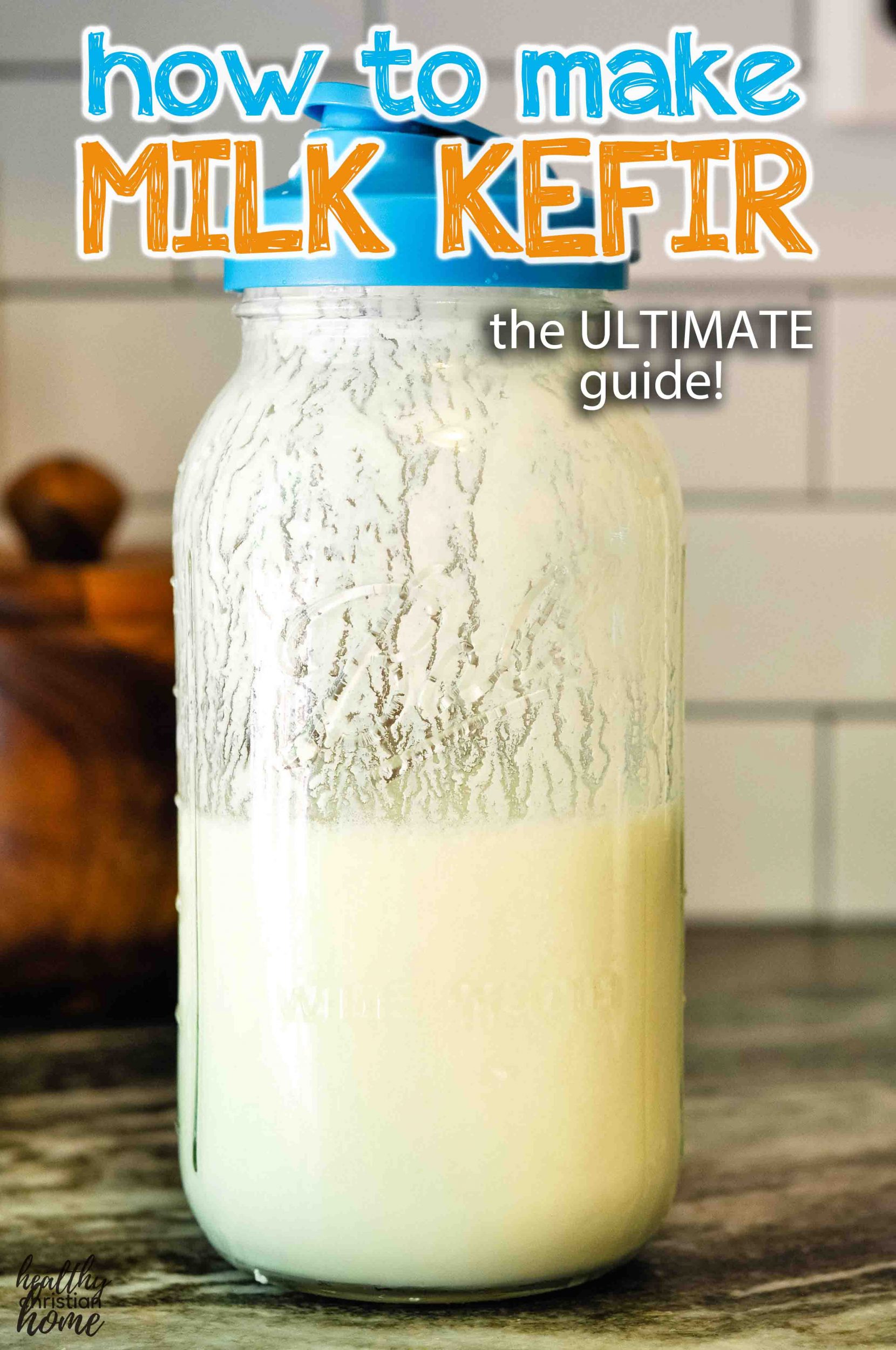 Check it here.
4. Anti-Inflammatory Turmeric Ginger Hot Cocoa
This is the best hot cocoa I've ever had! It has all the benefits of turmeric and ginger, which are both anti-inflammatories. You can feel good about drinking this every day because it will help your body stay healthy. Plus, it tastes amazing!
Check it here.
5. Vegan Pumpkin Spice Latte
We've got the perfect drink for you. Our Vegan Pumpkin Spice Latte is rich, creamy, frothy, and aromatic. It's free of refined sugar, dairy, and processed junk. Nothing but good to celebrate fall!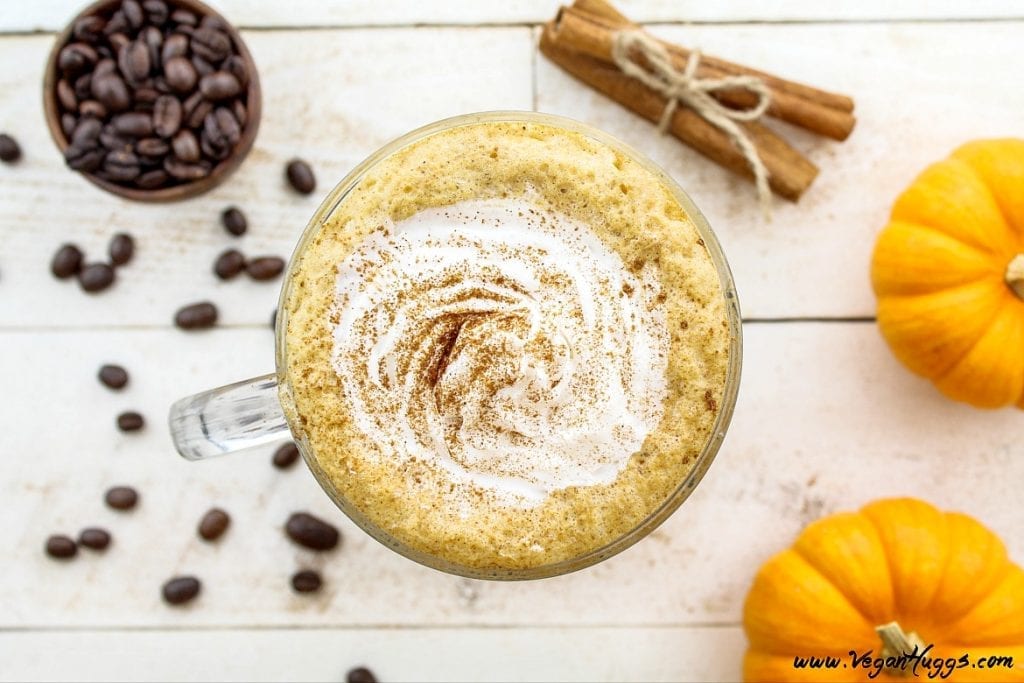 Check it here.
6. Strawberry Kiwi Juice
Do you want to start your day with a healthy breakfast beverage that is quick and easy to make? If so, Strawberry Kiwi Juice will be perfect for you. You can have this fresh juice within 3 minutes easily and start out your morning well. It's not just an amazing product but also an incredible experience you can have every day of your life.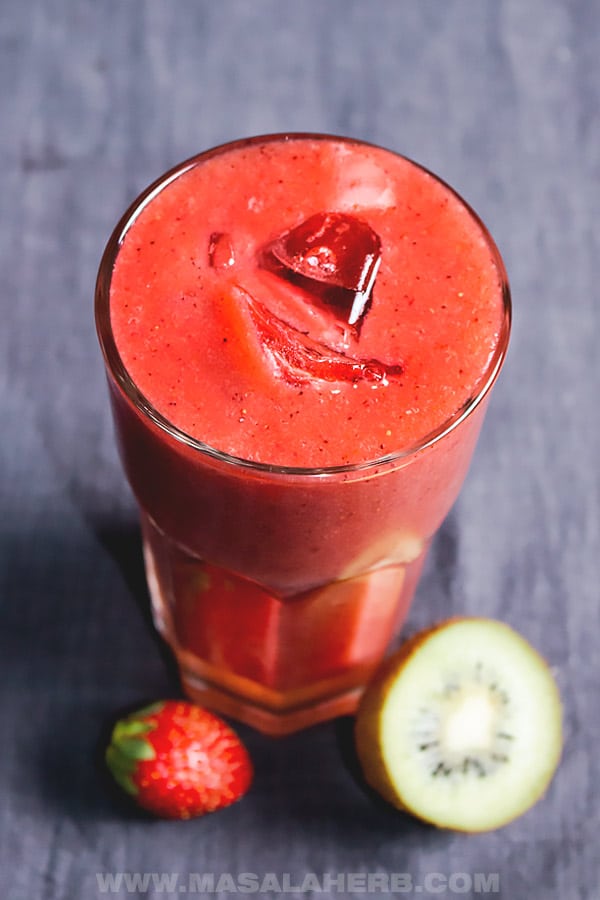 Check it here.
7. Apple Cider Vinegar Drink
Apple cider vinegar is a natural detoxifier. It helps your body burn fat, boosts energy levels, and reduces bloating. This drink will help you feel energized and healthy all day long!
Check it here.
8. Sugar-Free Watermelon Juice
This Watermelon smoothie is the perfect Indian drink for summers! It's fresh, healthy & kid-friendly! With the watermelon season upon us, stock up on it and make this easy sugar and dairy-free drink with a tangy Indian twist in just 5 minutes!
Check it here.