Eggs are a great source of protein for breakfast, lunch, and dinner. They can be used in so many different ways that they become an easy go-to food. Whether you want to serve them on their own or incorporate them into one of your favorite dishes, eggs are versatile and perfect for any occasion!
8 Inventive Ways to Serve Eggs
1. Prosciutto Quiche
You're looking for a delicious, easy quiche recipe. This is the perfect recipe for you! It only takes about 20 minutes to make and it tastes amazing. Plus, it makes 4 servings so you can eat one now and freeze three more for later.
Check it here.
2. Grilled Avocado And Eggs
You're in luck! Grilled avocado and eggs are a protein-packed, energizing breakfast that will fill you with the energy you need to take on the day. It only takes 15 minutes to make, so it's perfect for busy mornings when time is short. This recipe is also gluten-free and dairy-free, making it great for people who are trying to eat healthier or have dietary restrictions. So what are you waiting for? Get out your pan and get grilling!
Check it here.
3. Stuffed Baby Bella Mushroom Caps With Blue Cheese
Baby Bella mushroom caps stuffed with creamy blue cheese and topped with quail eggs are the perfect combination of flavors. They're packed full of flavor, but they're also easy to make! You can have these on your table in no time at all.
Check it here.
4. Crustless Spinach And Feta Quiche
This Crustless Spinach and Feta Quiche are made with tons of fresh spinach, feta cheese, and much lighter by eliminating the traditional crust. It's easy to make and tastes great! You can enjoy this delicious quiche on its own or pair it with your favorite side dish.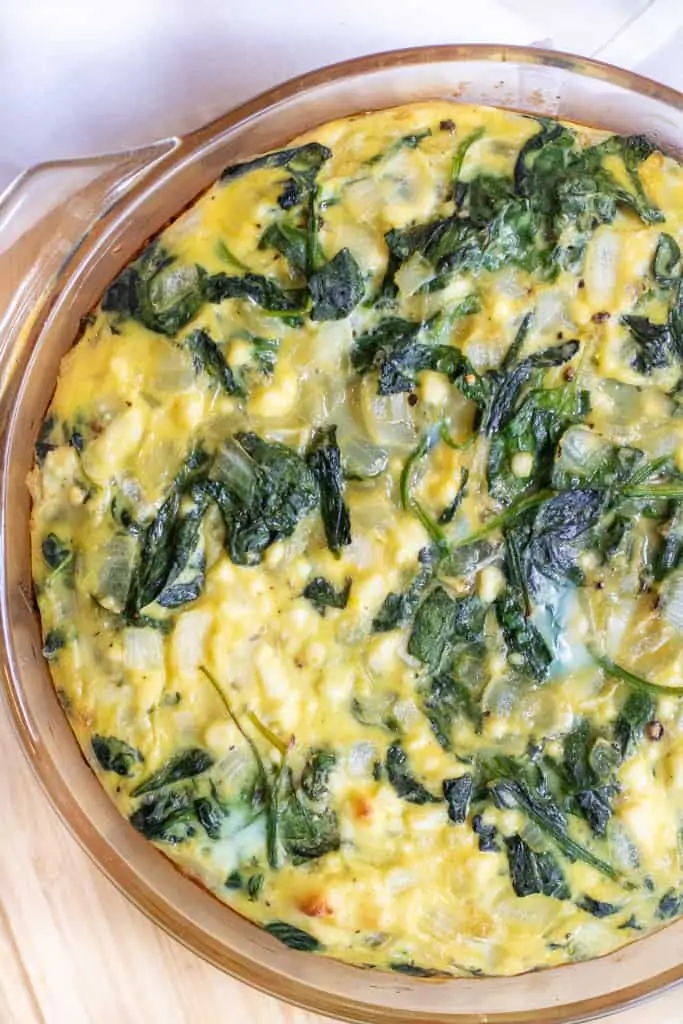 Check it here.
5. Tortitas De Ejotes – Guatemalan Green Bean Fritter
This Guatemalan recipe is easy, nutritious, and perfect for an appetizer, breakfast, or light lunch. The green beans are packed with nutrients that help keep your body healthy while the eggs provide protein to give you energy throughout the day. You'll love how these tortillas taste!
Check it here.
6. Chilaquiles With Red Chile Sauce
Chilaquiles are kind of like breakfast nachos—crunchy tortilla chips tossed in a flavorful sauce (usually green or red chile-based) and then topped with eggs, along with cheese and other nacho-style toppings. You can even make them ahead of time so they're ready to go when you wake up. They're the perfect way to start your day!
Check it here.
7. Super Easy Ham And Egg Cups
These super easy Ham and Egg Cups have only 3 ingredients and breakfast is ready in a flash. They're perfect for those who are always on the go but still want to eat healthily. You can make them ahead of time and reheat them when you're ready to chow down!
Check it here.
8. How To Make Cheddar And Sausage Quiche – Sausage And Egg Pie
Do you love quiche? We do. It's one of our favorite dishes to make for brunch, lunch, or dinner. And this recipe is the best we've ever tried! You won't believe how easy it is to make and how delicious it tastes. Plus, there are only 6 ingredients so you can whip up a batch in no time at all!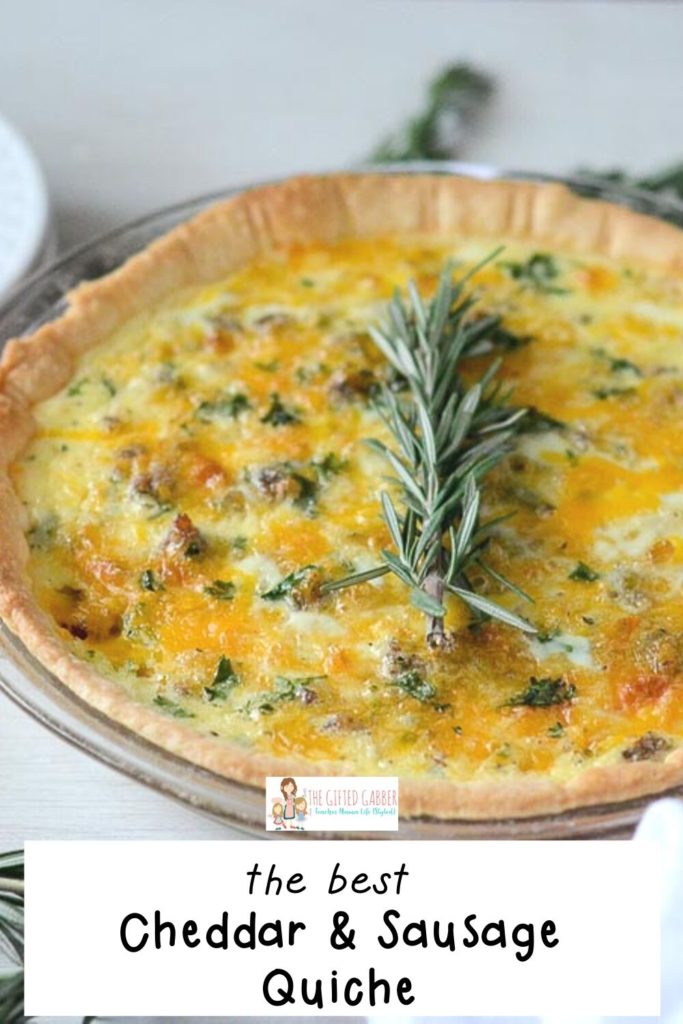 Check it here.