Keto casseroles are a great option for those looking to enjoy delicious, satisfying meals that are low in carbohydrates. Low-carb casseroles are also an excellent choice for those who want to lose weight or maintain their current weight. With these recipes, it's easy to see why keto and low-carb casseroles have become so popular!
Healthy & Delicious Keto and Low-carb Casseroles
1. Banana Pepper & Tomato Baked Chicken
We've got the perfect recipe for you! This Banana Pepper & Tomato Baked Chicken is a healthy twist on your favorite baked chicken. It's gluten-free, allergy-free, paleo, and Whole 30 approved! Dinner never has to be boring again with this bold new flavor combination.
Check it here.
2. Low Carb Pumpkin Cake
This low-carb pumpkin cake is moist, delicious, and perfect for fall. It's made with coconut flour so it's gluten-free too! You won't believe how good this tastes until you try it yourself. Make sure to add the chocolate chips on top – they are optional but highly recommended!
Check it here.
3. Chicken Parmesan Casserole – Keto, Low Carb & Gluten-Free
Our Chicken Parmesan Casserole is a delicious and easy way to spice up your dinner routine. It's packed with flavor, low in carbs, and gluten-free so it can be enjoyed by everyone. You won't find another recipe like this one on the market today!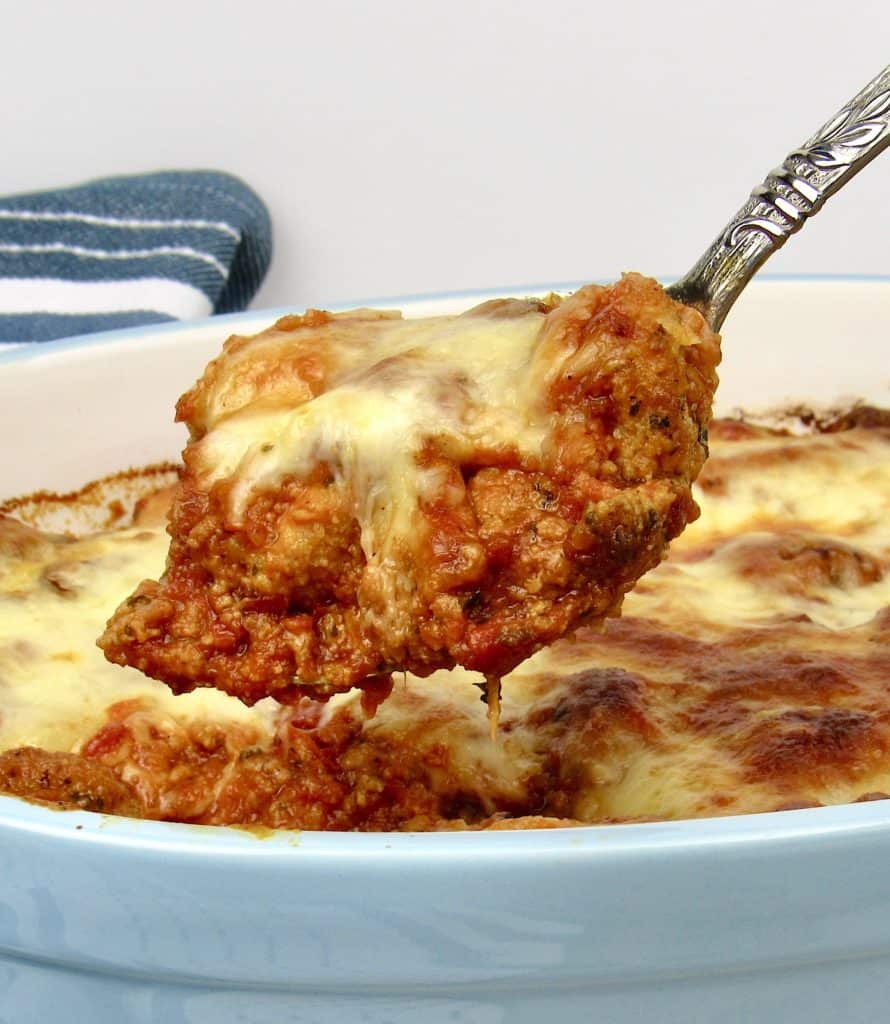 Check it here.
4. Chicken Alfredo Casserole – Keto And Low Carb
Our Chicken Alfredo Casserole is the perfect meal to make when you're craving comfort food. It has all of your favorite flavors in one dish, and it's low carb! This casserole will be sure to please everyone at the table.
Check it here.
5. Spinach Artichoke Chicken Casserole – Keto And Low Carb
This spinach artichoke chicken casserole has all the flavors of your favorite dip with gooey mozzarella cheese on top! It's so easy to make and you can even prep it ahead of time. Plus, it's great for leftovers or freezing in individual servings.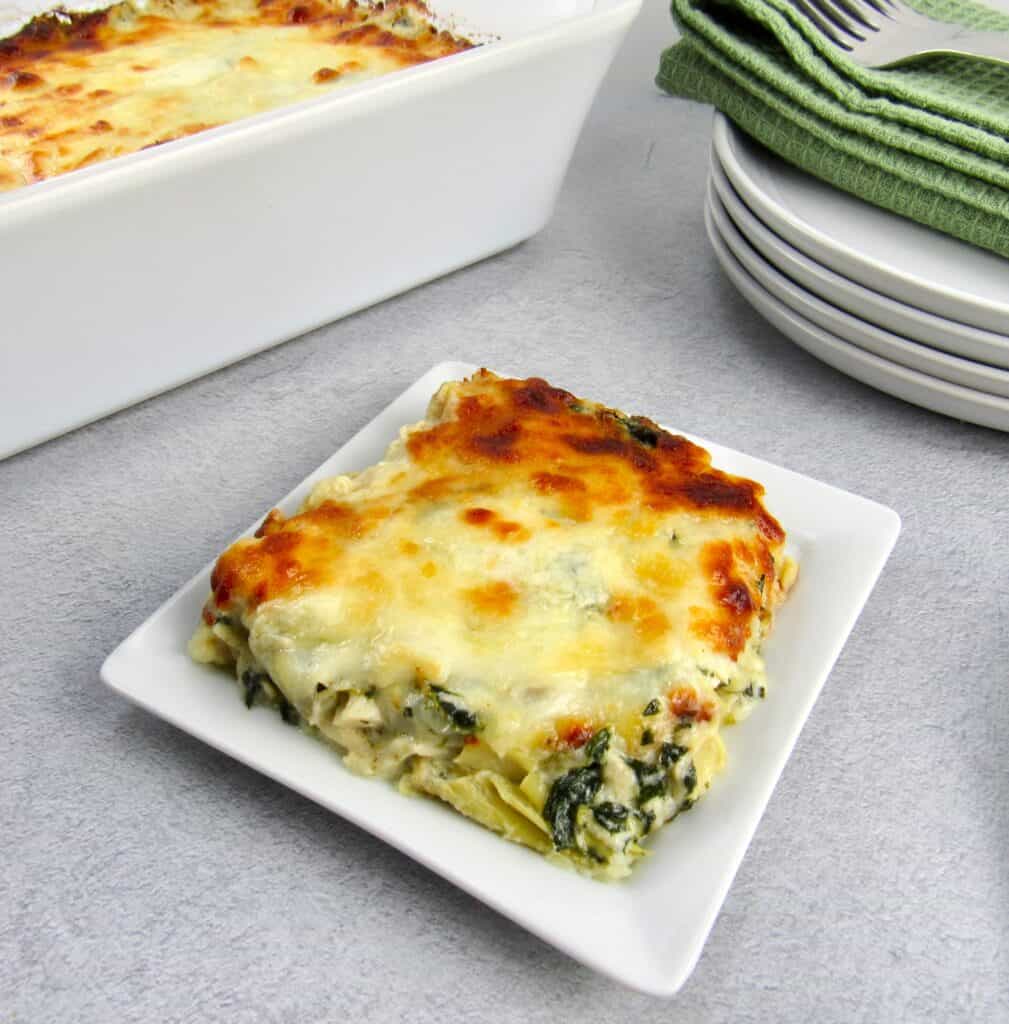 Check it here.
6. Creamy Broccoli Chicken Casserole
This Creamy Broccoli Chicken Casserole is the perfect dish to serve your family. It's easy to make, and it's delicious! You can even use rotisserie chicken if you want to save time on cooking. We know that busy moms like yourself don't have much time in the kitchen, so we created this recipe with you in mind.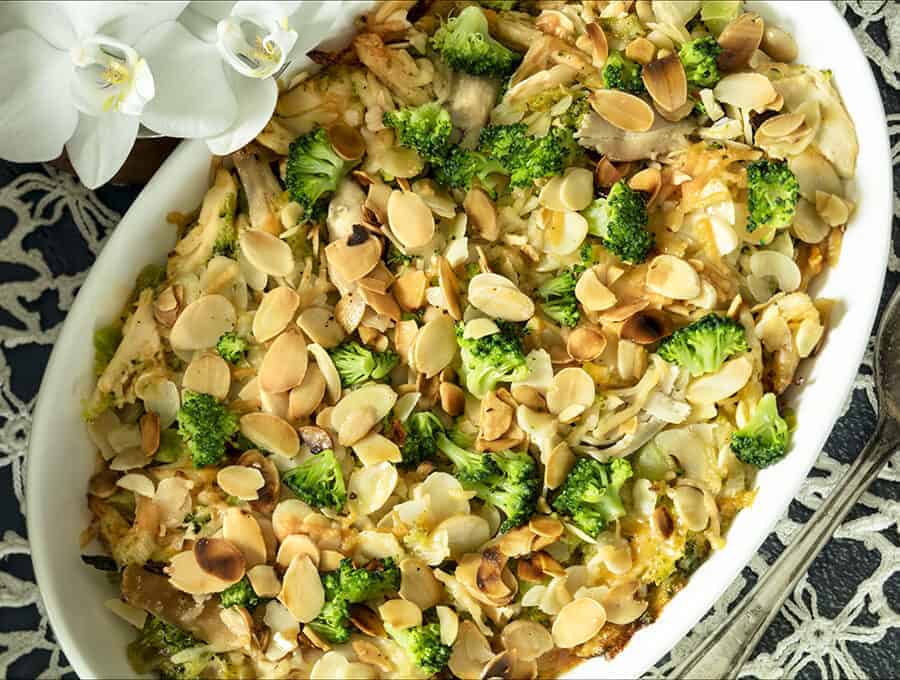 Check it here.
7. Keto Lasagna Casserole
We've got a delicious and easy-to-make recipe that will have your friends begging for more. Our Keto Lasagna Casserole is packed with flavor, cheese, and meat! It's so good it might even convince some of your family members who aren't on keto to start eating healthier.
Check it here.