Halloween is a time for all things spooky and delicious. Whether it's making your own costumes, decorating the house, or throwing an epic party with friends, you will need some snack food to keep everyone satisfied. Here are 7 of our favorite Halloween-themed snacks that we hope will help inspire your next event!
Spooky Halloween Party Snacks
1. Chocolate Butterscotch Chip Halloween Cookies
These chocolate butterscotch chip Halloween cookies are the perfect treat to bring to your next party. They're easy to make and delicious, so everyone will be begging you for the recipe! And they look so cute decorated with sprinkles and candies that resemble monsters. You won't believe how much fun these cookies are until you try them yourself!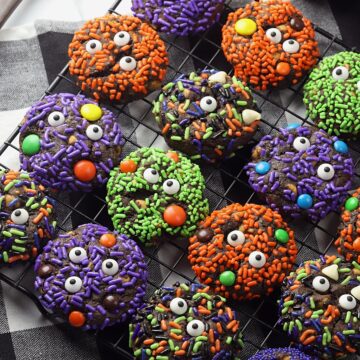 Check it here.
2. Pumpkin Hummus
This Pumpkin Hummus is full of flavor, sweet and fragrant, and an easy make-ahead appetizer for gatherings! It's the perfect dish to bring along to your next autumnal gathering. You won't find another hummus like it on the market today. It's not just an amazing product but also an incredible experience you can have every day of your life.
Check it here.
3. Halloween Chocolate Cupcakes With Bones
We do too! That's why we're excited to share our spooky chocolate cupcakes with bones made from white chocolate, and topped with funfetti. Now that's a treat for all your senses! These are the perfect way to celebrate this holiday season.
Check it here.
4. Spider Web Cupcakes
These spider web cupcakes are the perfect treat for any spooky occasion. The dark purple buttercream and black fondant toppers create a perfectly spooky look, while the rich chocolate cake is sure to satisfy even the most demanding of sweet tooths. Plus, they're so easy to make that anyone can do it!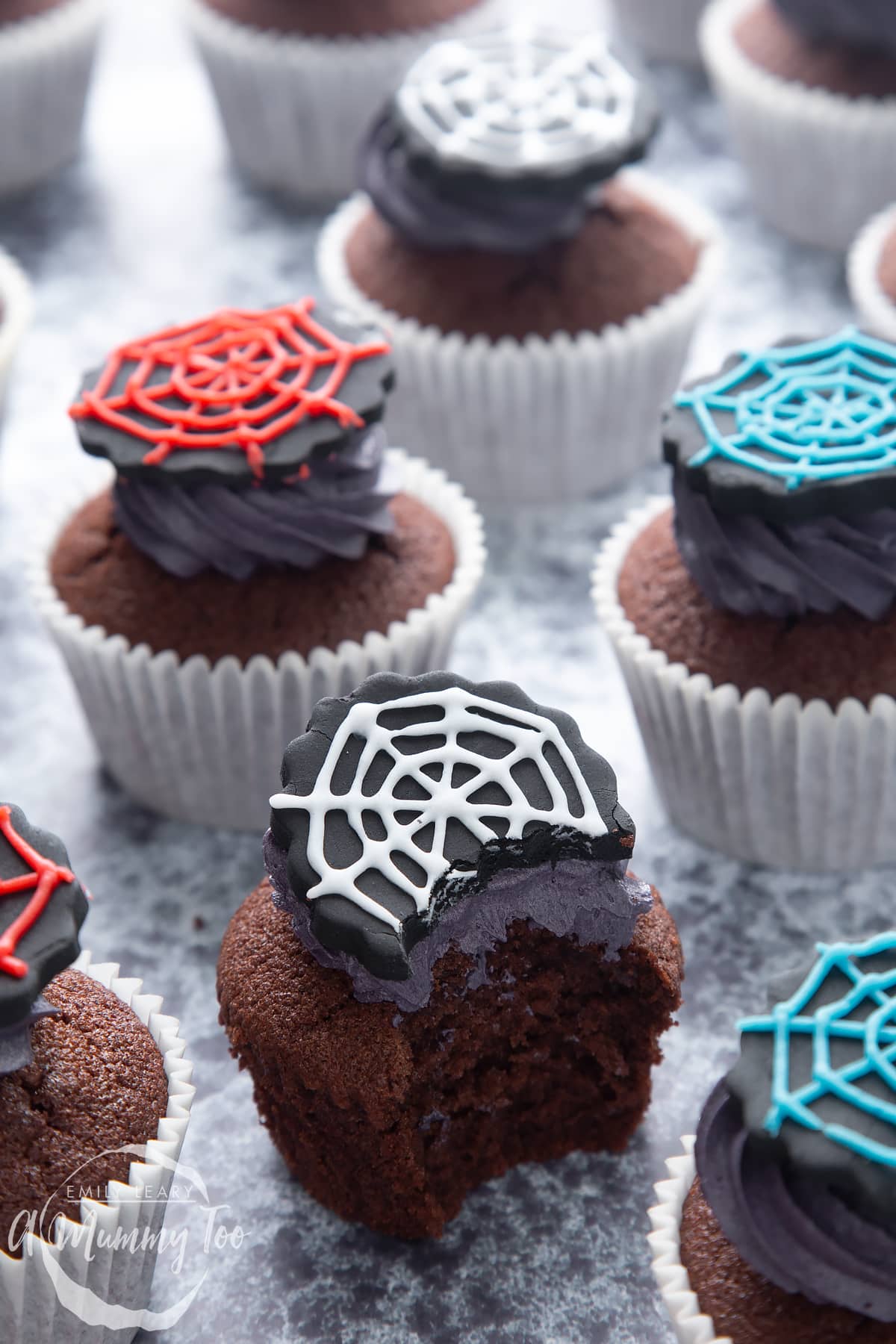 Check it here.
5. 1960's Cinnamon Candy Apples
These 1960's Cinnamon Candy Apples are delightful and I've got a step-by-step video showing you exactly how to make them!
Check it here.
6. Halloween Spooky Marshmallow Witches
These Marshmallow Witches are so yummy and easy to prepare with your kids. They will make adorable treats for a Halloween party. This recipe makes about a dozen witches, but you better make more as they won't last long!
Check it here.
7. Cheese Mummy: The Best Halloween Party Recipe
This cheese mummy is not only adorable but also delicious! He's made with just three ingredients and takes less than 5 minutes to make. You can even use your kids as a fun way to get them involved in the kitchen. They'll love creating this spooky snack together!
Check it here.